Enquiry
We love to hear from you. Please contact us at our hotline for enquiries on our products and services and for sales quotations. You may also give us your feedback. Our team is always available to answer you.
Alternatively, you may fill up the enquiry form, briefly describing your enquiry or feedback.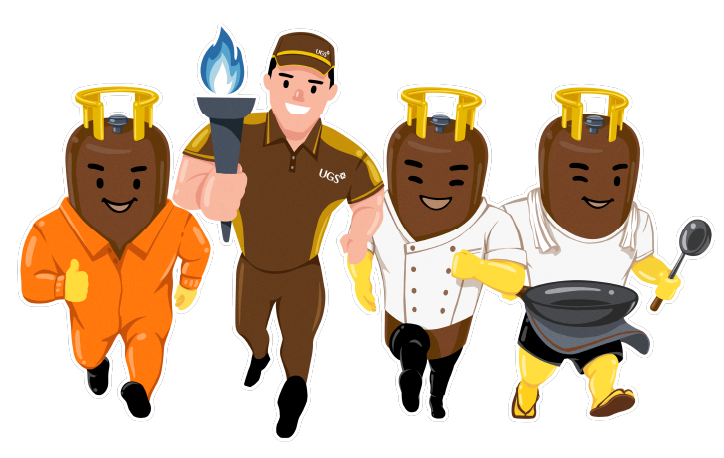 Careers
We believe in empowering our staff and developing them to reach their potential. We reward good performances, training and career opportunities across all levels.
If you are passionate about the LPG industry and are interested to join us, please send your resume to enquiry@ugs.com.sg, stating your desired job position, qualifications and work experience. Only shortlisted candidates will be notified.