One-stop Solutions
We provide end-to-end gas solutions for our trade customers from equipment installation to supply of LPG.
The UGS Difference
Catering to Different Kinds of Energy Needs
We provide on-time delivery of LPG gas cylinders to a wide range of industries. Regardless of your business and gas needs, UGS is able to supply you all your gas needs, big or small.
Ensuring Uninterrupted Business through Zero-Downtime
With our special equipment, we will automatically be notified whenever your gas levels are low. Couple with that, we are business partners with ExxonMobil which has its own refinery – leading to uninterrupted supply for you.
Not only that, when it comes to burner servicing and delivery, our services are available 7 days a week, highlighting our promise for zero-downtime.
UGS is also the 1st and the only one in LPG industry to meet the requirements of the international quality Business Continuity Management System, thereby achieving ISO 22301:2014 certification.
UGS is a business partner to major oil companies in LPG industry of Singapore, so customers can be assured UGS will be able to obtain supply from any of our business partner in any event of shortage in LPG supply
This means that regardless of any major events such as virus threats like H1N1, SARS, COVD-19 etc, UGS is prepared to undertake every measure to ensure UGS customers continue to get their gas supply and equipment serviced.
Flexibility Billing
We also offer flexible billing plans for customers to choose between meter reading or number of cylinders used.
A Thorough and Safe Process
We take pride in upholding integrity in our service standards. This has translated to an excellent track record in safety.
Be it in materials (particularly in piping) or handling, our staff are trained to ensure that safety is never compromised.
Industry-safe Equipment
Besides providing quality LPG, UGS also supplies industry-safe equipment for all your needs.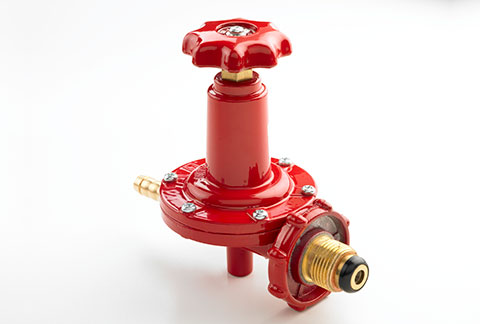 Regulators
Auto Changeovers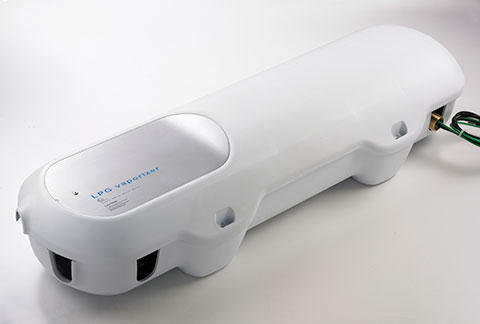 Vaporisers
Burners