We know how important it is to keep a business uninterrupted with no downtime. We are fuelled by our drive to empower our clients by doing our job effectively, so that our clients can do theirs successfully. This is our passion. Because we are the flame that goes on and on.
Our Story
UGS has been involved in the distribution of liquefied petroleum gas (LPG) for more than 30 years in Singapore. We pride ourselves in achieving zero-downtime, upholding our promise of on-time delivery and uninterrupted business flow for our customers. We know how important their business is to them.
We envision broadening our influence into providing a holistic pipeline of efficient and innovative energy solutions for our customers.
Today, we are an innovative energy solution partner providing installation, consultation, equipment and gas to a wide spectrum of clients in various industries.
Our Mission
To elevate and instill pride amongst our employees (including prospects) for their jobs and daily work
To keep our customers even closer as we grow the business
To constantly search for cost effective energy solutions for our customers
To establish and uphold uncompromising safety practices and standards for the LPG trade
To spread the safety message to users..
Our Vision
To look beyond LPG and grow UGS into a company that constantly seeks to provide efficient and innovative energy solutions for our customers
Our Values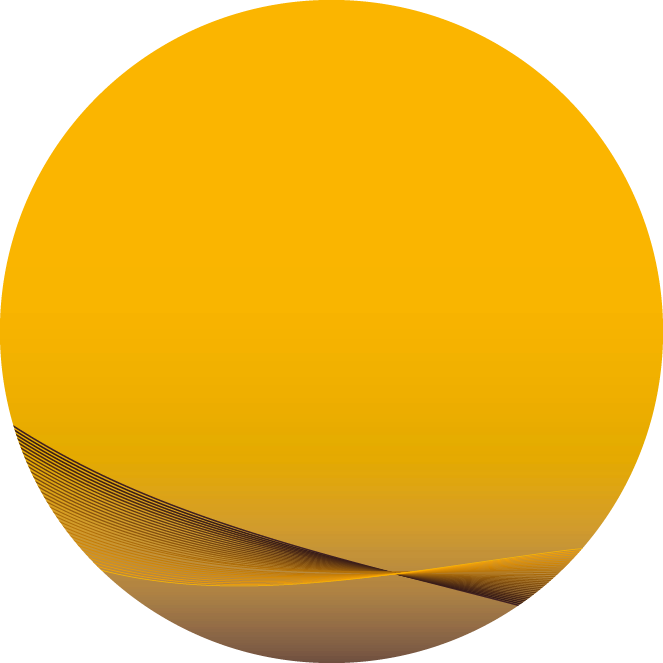 Happiness
Happy staff, happy customers
We spend 50% of our time awake at work. Let's enjoy our work and make work enjoyable. There's intimacy amongst us, we are not just colleagues, we are buddies too.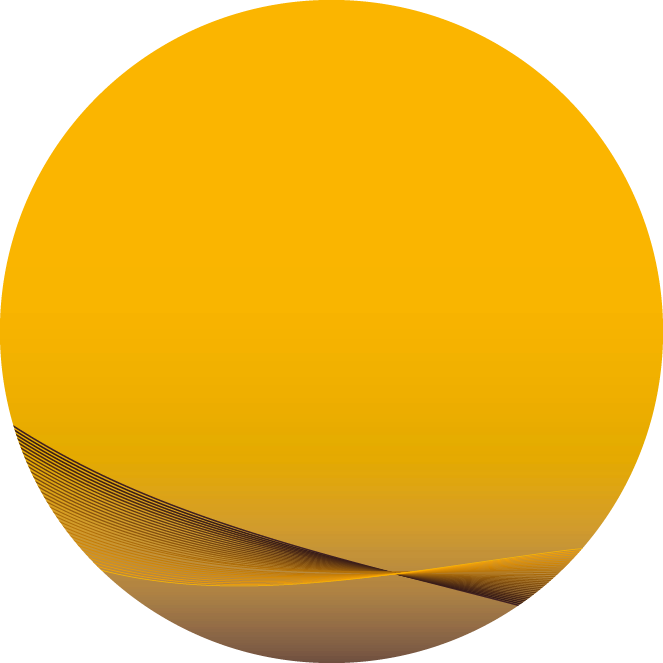 Diversity
It's okay to be different. There's unity in diversity.
Our customer base will become more diverse as the company grows. We shall need a diverse team to cope with the growth. Diversity can be a strength; it need not cripple us as long as we respect the differences between us.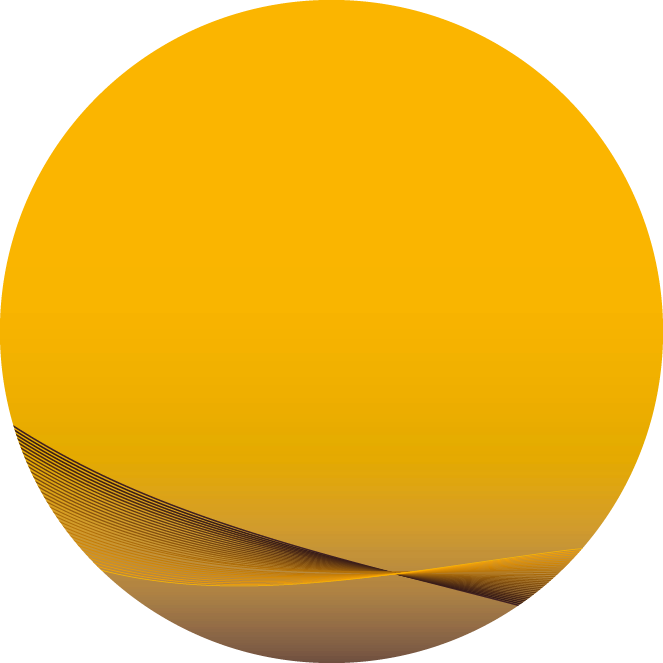 Knowledge / Skills
Learning as we grow
We will identify and acquire the knowledge/skills necessary to keep us ahead of the competition and in a fast-changing world.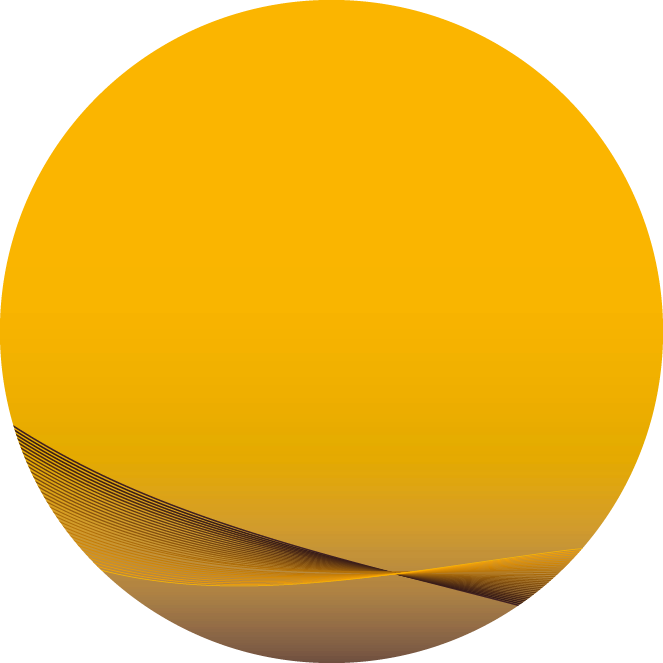 Think Small
What can I do better
Small, sustained improvements go the distance in strengthening our company. Changes need not come in big packets.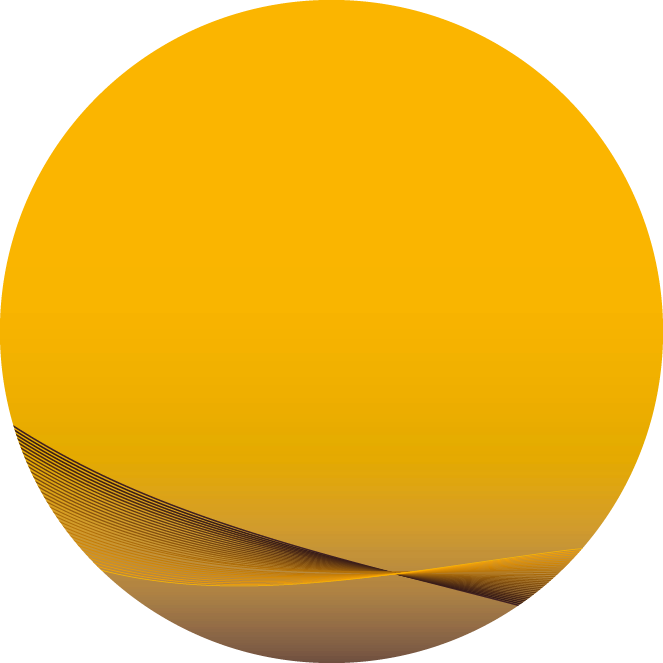 Integrity
Living up to promises
We run an honest business. Our relationships with stakeholders are premised upon trust. We make promises that we can keep.
How Far We've Come

1993
Unique LP Gas Services acquired Ready Gas Company with a clientele of 2000 household customers a month

1995
Our clientele grew to 8500 household customers a month

1997 - 1999
Our sales volume grew by 75% yearly

2003
Sold off Unique LP Gas Services as we wanted to focus our resources on the commercial market

2008
Awarded ISO 9001:2000 certification. Received award for The Professional Enterprise Certification Scheme Achievers

2009
Majority of coffee shop food chains in Singapore obtain their LPG supply from UGS. Changed our company name from Unique Gas Trading to UGS – UGS which better reflects our capability to offer turn-key services for gas, from piping installation to gas supply.

2011
MD conferred the Public Service Medal (PBM) at the 2011 National Day Awards

2012
Singapore Business Superbrands Award

2013
Rolled out new branding campaign to communicate our wider range of LPG solutions for a wider spectrum of customers w.e.f Oct 2013 – Business Continuity Management System (BCMS) Transitioned from BS 592021 to ISO 22301:2012

2014
Won the Singapore Business Superbrands Award

2015
Ms Jessica Ang, Executive Director was appointed Chairman of LPG Association (Singapore)

2018
UGS became an official Retail Electricity Licensee, enabling the company to tailor electricity and LPG solutions to meet the needs of businesses across Singapore.

2019
Awarded BizSafe certification. Our MD was conferred the Public Service Star Medal (BBM) at the 2019 National Day Awards

2021
Launch of our new rebranding campaign, "Keep the Flame Going"

2022
Won the Singapore Business Superbrands Award for the 10th year running since 2012